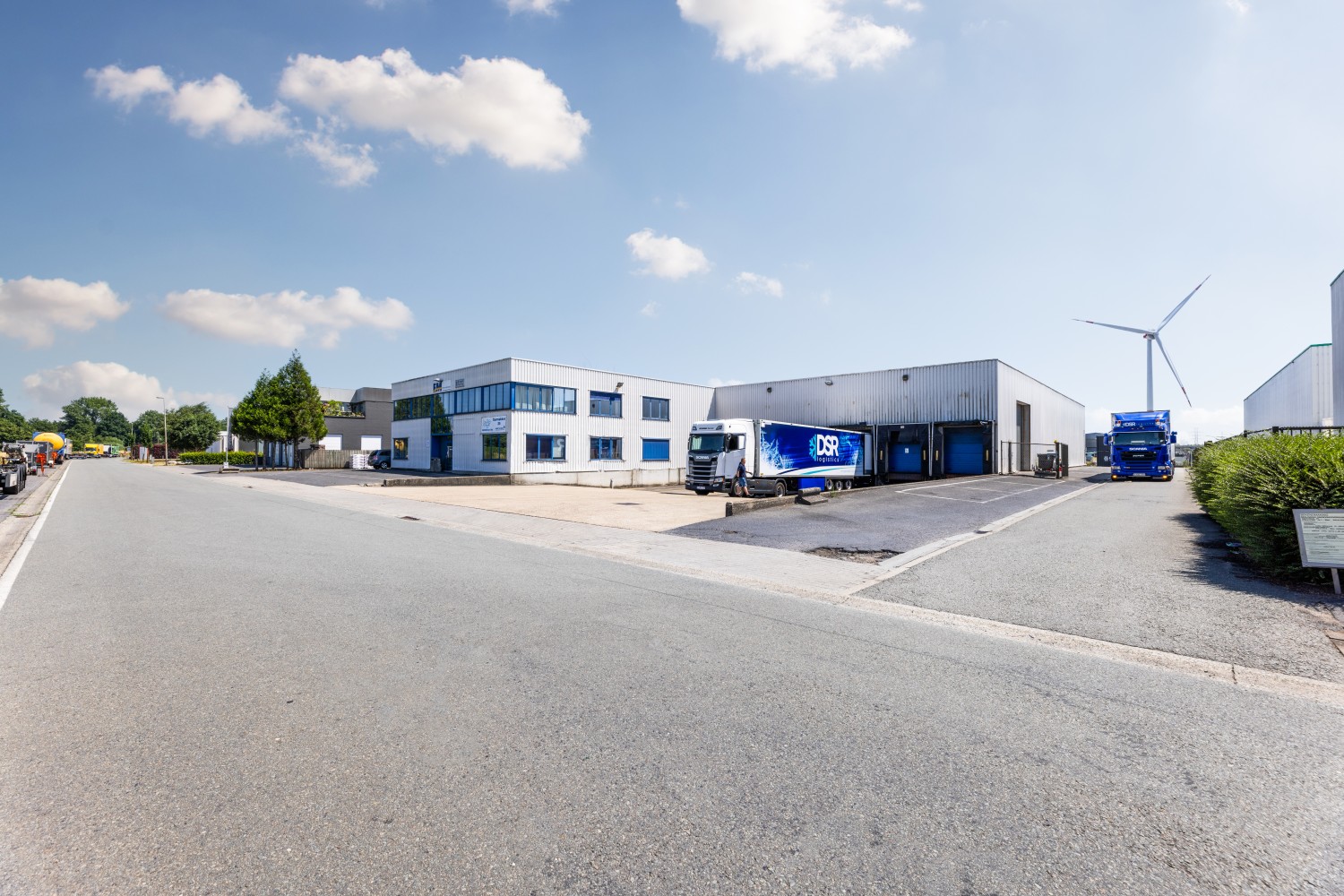 Storage of fresh & frozen products
Logistics solutions
---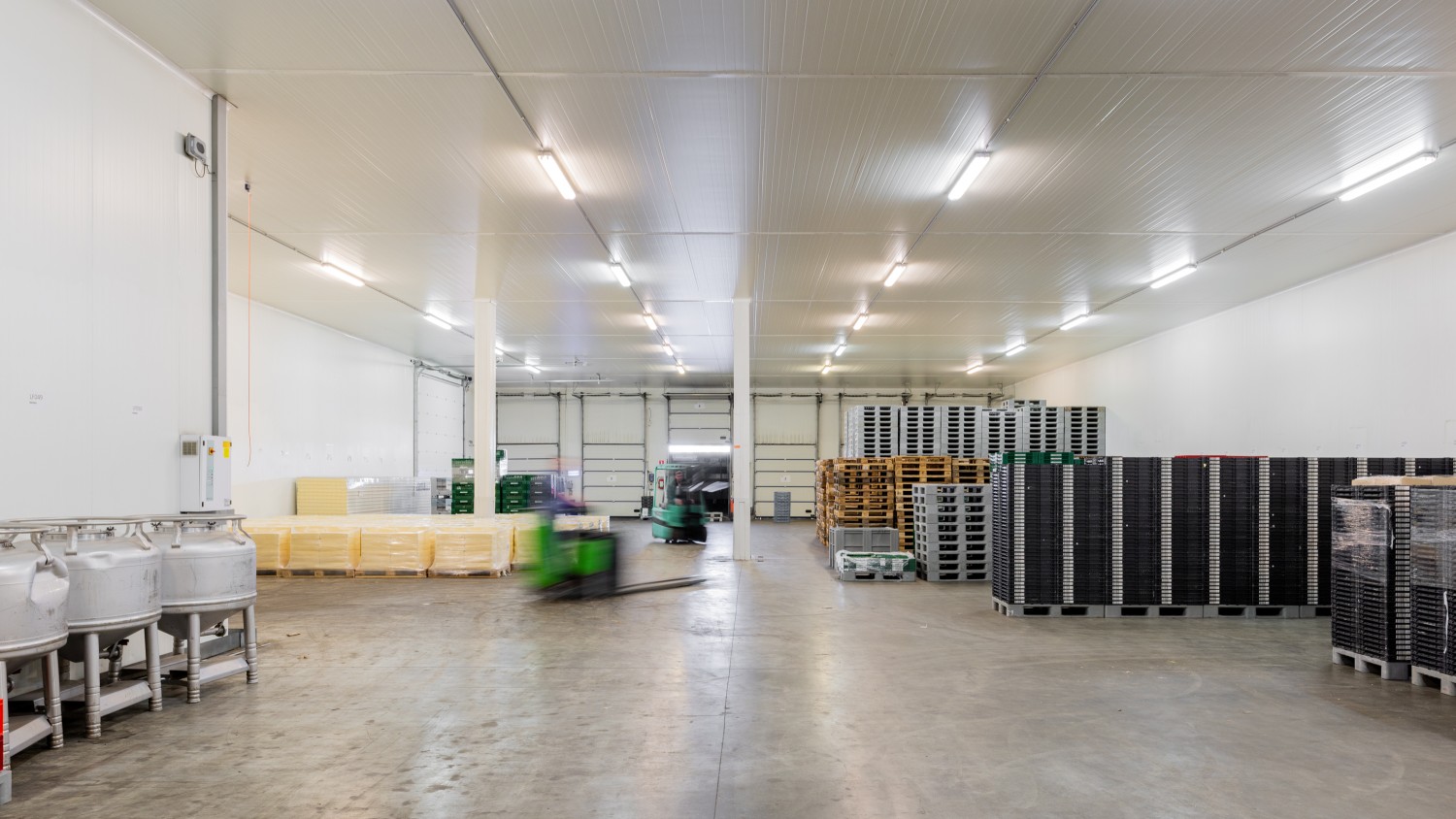 ---
---
Storing frozen products and refrigerated foodstuffs
At our two centrally located storage depots in Lokeren and in Sint-Katelijne-Waver, we store your frozen articles and refrigerated foods at optimal conditions. That means you are no longer required to have a refrigerated storage area, or you can create extra emergency storage for your products during peak periods. Your distribution is handled efficiently.
Frozen and refrigerated storage
The frozen storage depot in Lokeren has space for 6000 pallets at a standard temperature of -24°C. The depot in Sint-Katelijne-Waver is reserved for 500 pallets of fresh products, such as fruit and vegetables, with a constant temperature maintained between 2°C and 4°C. For storage services, we work with a fixed contract with in- and out-prices and a price per week. The depots are easily accessible 24/7.
Efficient monitoring and distribution
Each and every pallet can be easily traced using our Navitrans software system. This makes order picking, scanning and monitoring of the goods easy. In addition to simply storing your pallets, we can also weigh them. We protect your products with the quality of service they require. Good monitoring is worth its weight in gold – from loading and storage to unloading at the final destination.
---
---
Centrally located and refrigerated storage areas
---
---
Secure storage of your fresh and frozen products?