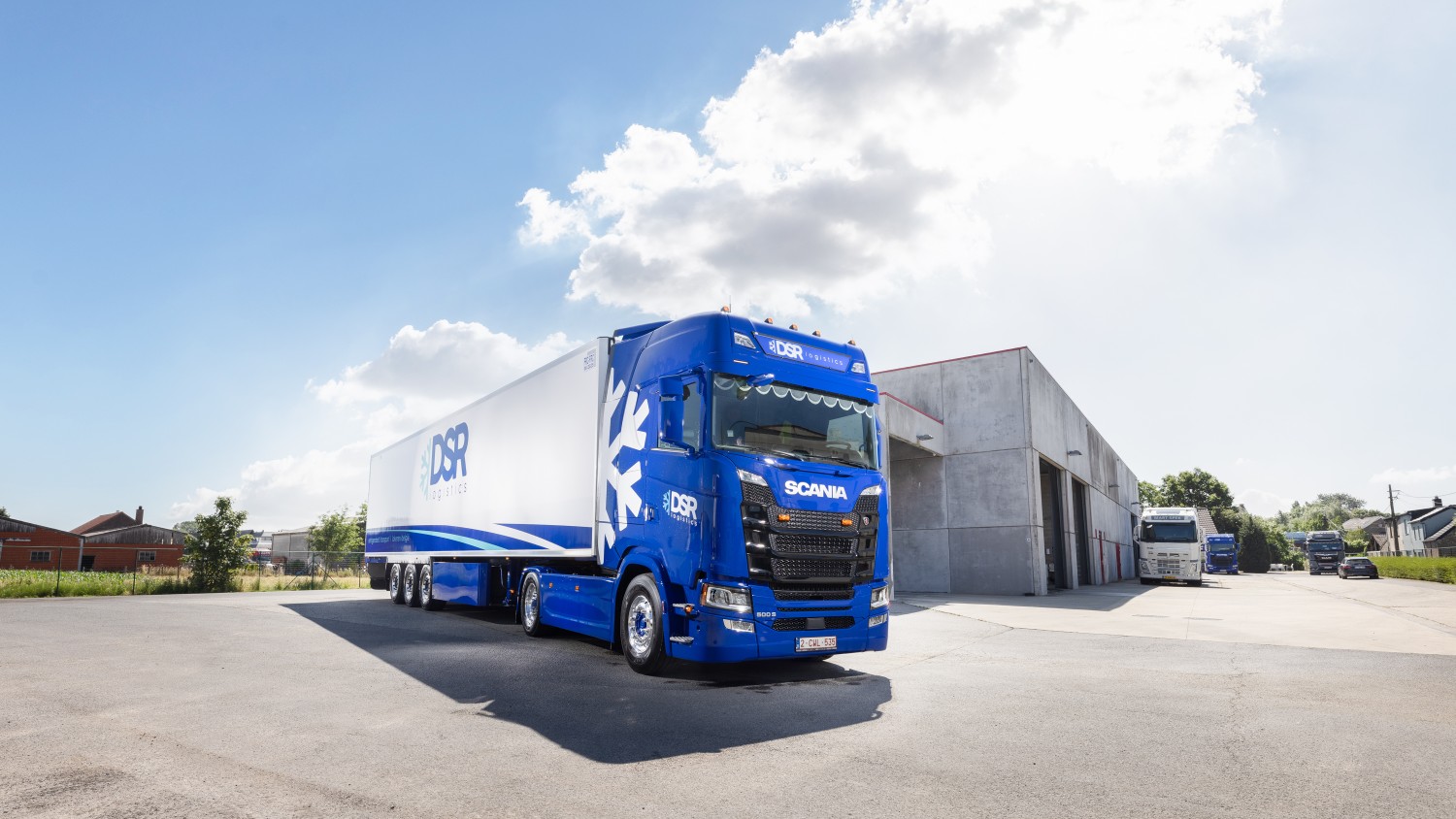 24/7 transport service
for fresh and frozen products
Our speciality
---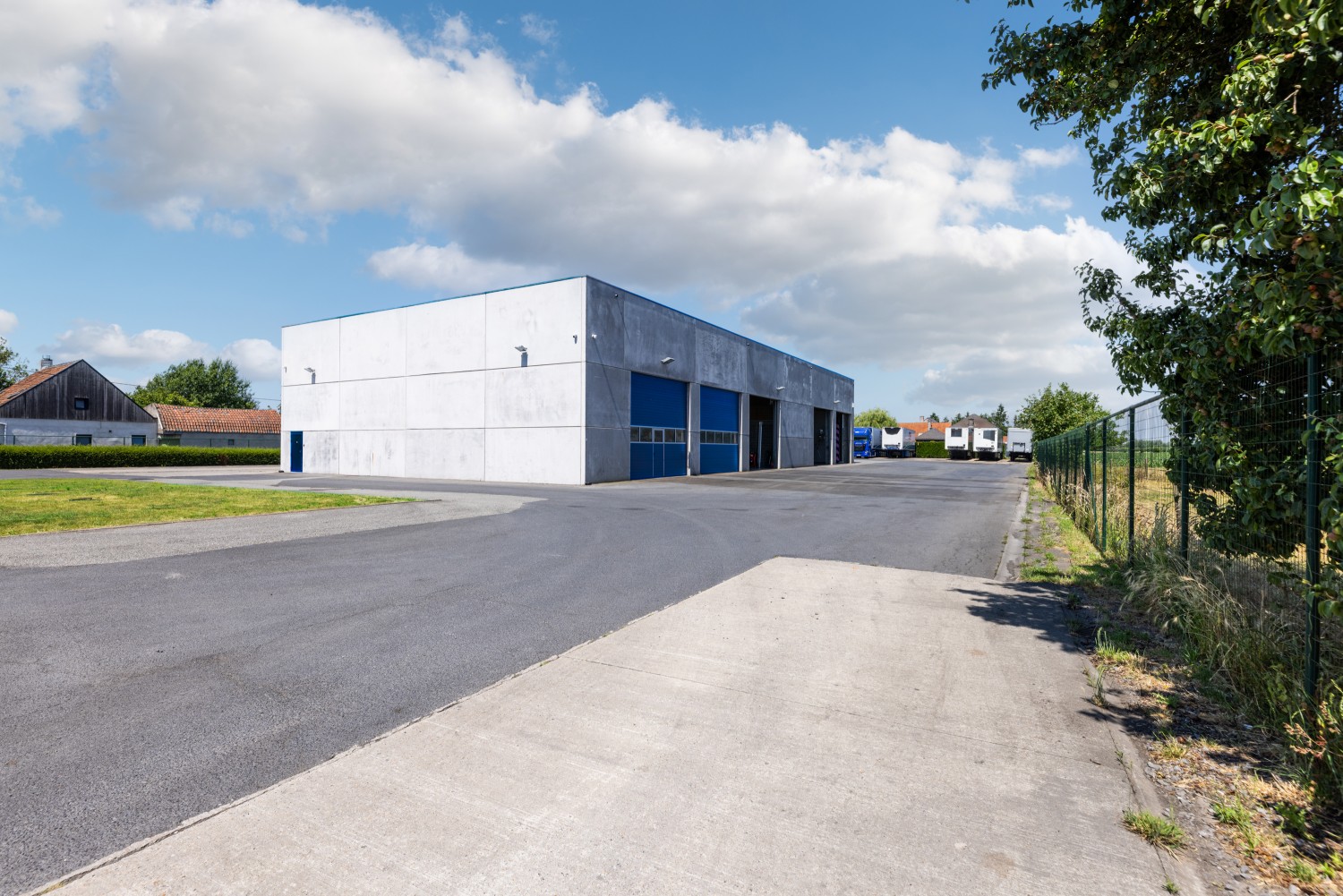 ---
---
Refrigerated transport: full container loads, groupages and shuttles within Europe
Transporting refrigerated foods and frozen products is always a delicate process. As your partner, we guarantee fast service and constant monitoring. What's more, we can also handle loading and unloading, all on the same day, if necessary. In the customer portal, you will have quick access to all documentation. And, thanks to our logistics software system, we can immediately see where the truck is located and respond quickly, if necessary.
Transport – fresh and frozen
Refrigerated transport of fresh and frozen articles occurs in full container loads or in partial loads. Our trucks, equipped with loading ramps, operate at 2 temperatures: -24°C for frozen products and between 2°C and 4°C for refrigerated products. We can also assume responsibility for other distribution activities, such as the storage of goods.
Refrigerated full container loads within Europe
Looking to transport a truck full of foodstuffs to a location in Europe? No problem! From frozen, refrigerated and fresh foods to chocolate, we can respond flexibly and guarantee rapid delivery of your articles. We make deliveries day and night, during the week and in the weekends, so that your goods arrive as scheduled.
Groupages in the Benelux
Consolidating several loads in one route means cost-savings for you. We organize highly efficient groupages. Would you like us to handle your entire logistics management process, so you have time for something else? We would be happy to take it off your hands. Our rapid service and smooth document management systems mean you remain informed.
Shuttle service to the Ruhr District in Germany
We specialise in groupages for various customers to the German Ruhr District. Often, these shipments include imported products from Spain and France to supermarkets as the final destination. Using this shuttle or freight line service for fresh and frozen products allows us to arrange your refrigerated transport more efficiently and at a lower cost.
Shuttle service to the Rungis in France
Transporting fresh and frozen products to and from the important international food market in Rungis is also possible via our freight line service. We transport your order together with other refrigerated articles. This allow you to reduce your total transport costs, and the transport itself is coordinated very effectively.
---
---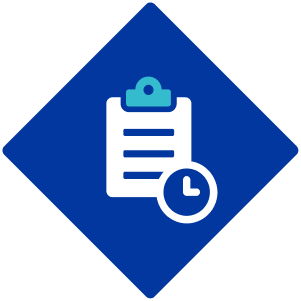 Your order immediately in transit, if necessary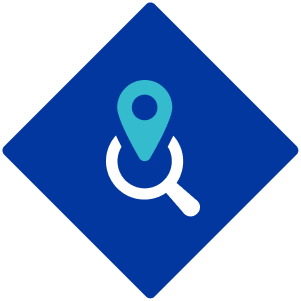 Continuous monitoring of shipments using track & trace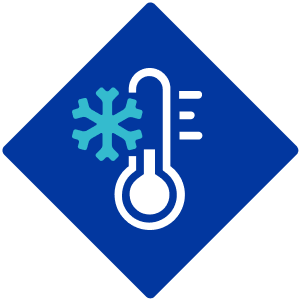 Constant temperature registration and monitoring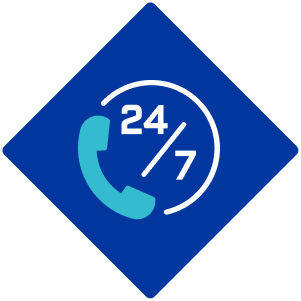 Rapid service, day and night, during the week and in the weekends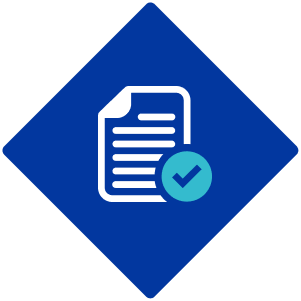 Fast, straightforward document management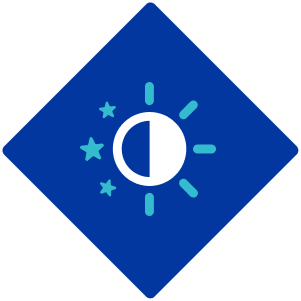 Optimised transport with day and night deliveries
---
Perfectly equipped trucks for optimal transport
---
---
Your refrigerated shipment, arranged quickly and efficiently?